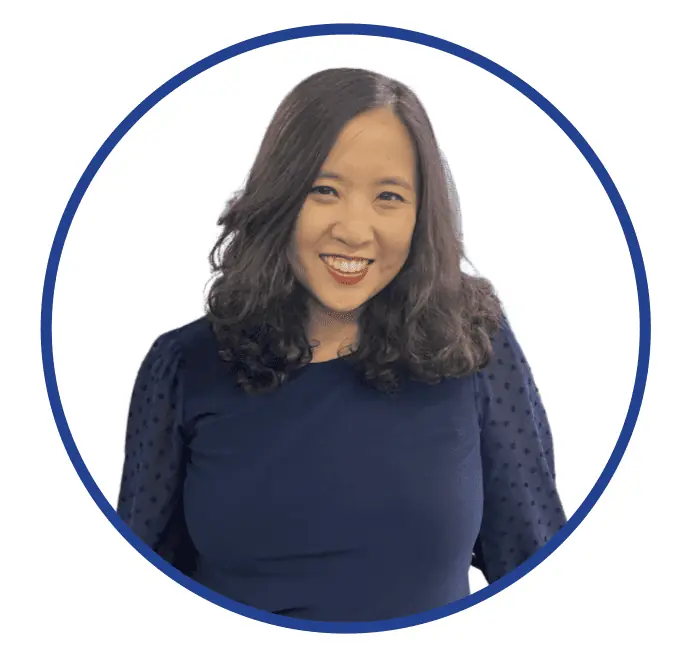 Meet the Queen of Macro Kathy Lien, a financial prodigy who graduated New York University's Stern School of Business at the age of 18! With over 20+ years of trading experience, Kathy has become a renowned expert on currencies. 
Kathy's career began at JPMorgan Chase, where she worked on the interbank FX trading desk. From there, she made a leap to the cross markets proprietary trading group, where she traded everything from FX spot and options to interest rate derivatives, bonds, equities, and futures.
In 2003, Kathy took the world by storm and launched DailyFX.com, the ultimate online hub for foreign exchange research. As the Chief Strategist, she captained a team of sharp analysts, all dedicated to explaining the intricacies of the forex market. In 2008 Kathy was at it again, this time as the Director of Currency Research at Global Futures & Forex Ltd. Fast forward to 2011 and she started her firm BKForex and BK Asset Management with her trading partner Boris Schlossberg.
Kathy's expertise has made her a sought-after voice, and you'll catch her regularly gracing screens on CNBC and dropping her outlook wisdom in the Wall Street Journal, Reuters, AFP, Bloomberg, and more.
But that's not all – traders love her books "Day Trading and Swing Trading the Currency Market," "The Little Book of Currency Trading," and "Millionaire Traders: How Everyday People Beat Wall Street at its Own Game."
With her unique blend of fundamental-market analysis and chart reading expertise, Kathy has built a trove of analytical techniques that serve as central components of BK's trading strategies.

She also a mom of two energetic young boys who loves to cook and share her culinary adventures. You can catch her trading tips at Youtube.com/BKForex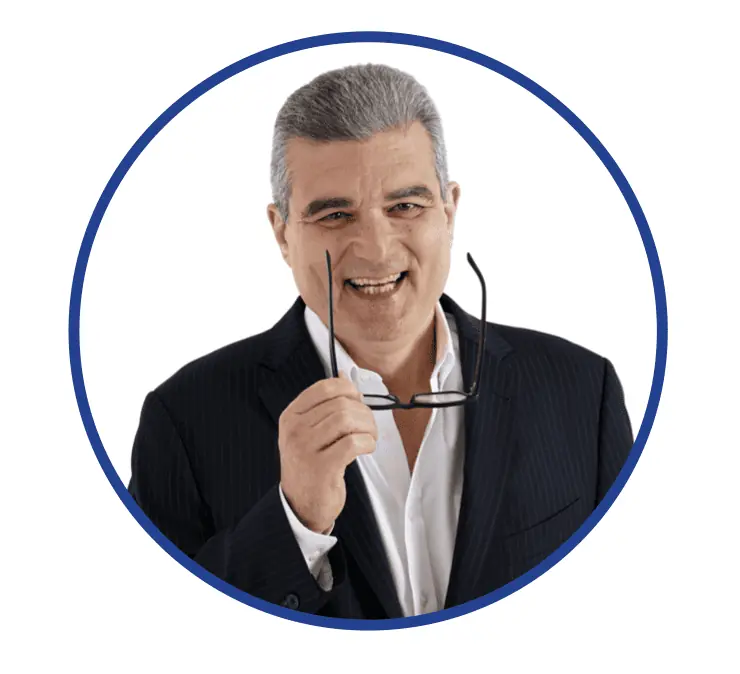 Mr. Boris Schlossberg is a leading foreign exchange expert with more than 20 years of financial market experience.
His career on Wall Street began over 2 decades ago with Drexel Burhnam Lambert and during that time he has traded a variety of financial instruments, from equities and options to stock index futures and foreign exchange. In 2004, Boris joined FXCM and helped start the firm's FX Education initiative. In 2005, he joined the research team as Senior Currency Strategist and provided fundamental and technical analysis to the company's global network of individual and institutional customers, as well as financial media outlets. In 2007, while still at FXCM, Boris started BKForex Advisors with Ms. Kathy Lien. A year later, Boris joined Global Futures & Forex Ltd as Director of Currency Research where he provided research and analysis to clients and managed a global foreign exchange analysis team with Kathy Lien.
Mr. Schlossberg is a weekly contributor to CNBC's Squawk Box and a regular commentator for CNBC Asia and CNBC Europe. His daily currency research is widely quoted by Reuters, Dow Jones and Agence France Presse newswires and appears in numerous newspapers worldwide. Mr. Schlossberg has written for SFO magazine, Active Trader and Technical Analysis of Stocks and Commodities. He is the author of Technical Analysis of the Currency Market and Millionaire Traders: How Everyday People Beat Wall Street at its Own Game, both of which are published by Wiley. Boris' extensive experience in trading and developing momentum based techniques provide the foundation for BKForex's strategies.