Trade
Smarter
in just 5 minutes with ZIP
The 4 S
imple Steps to 
identify
winning trades with ZIP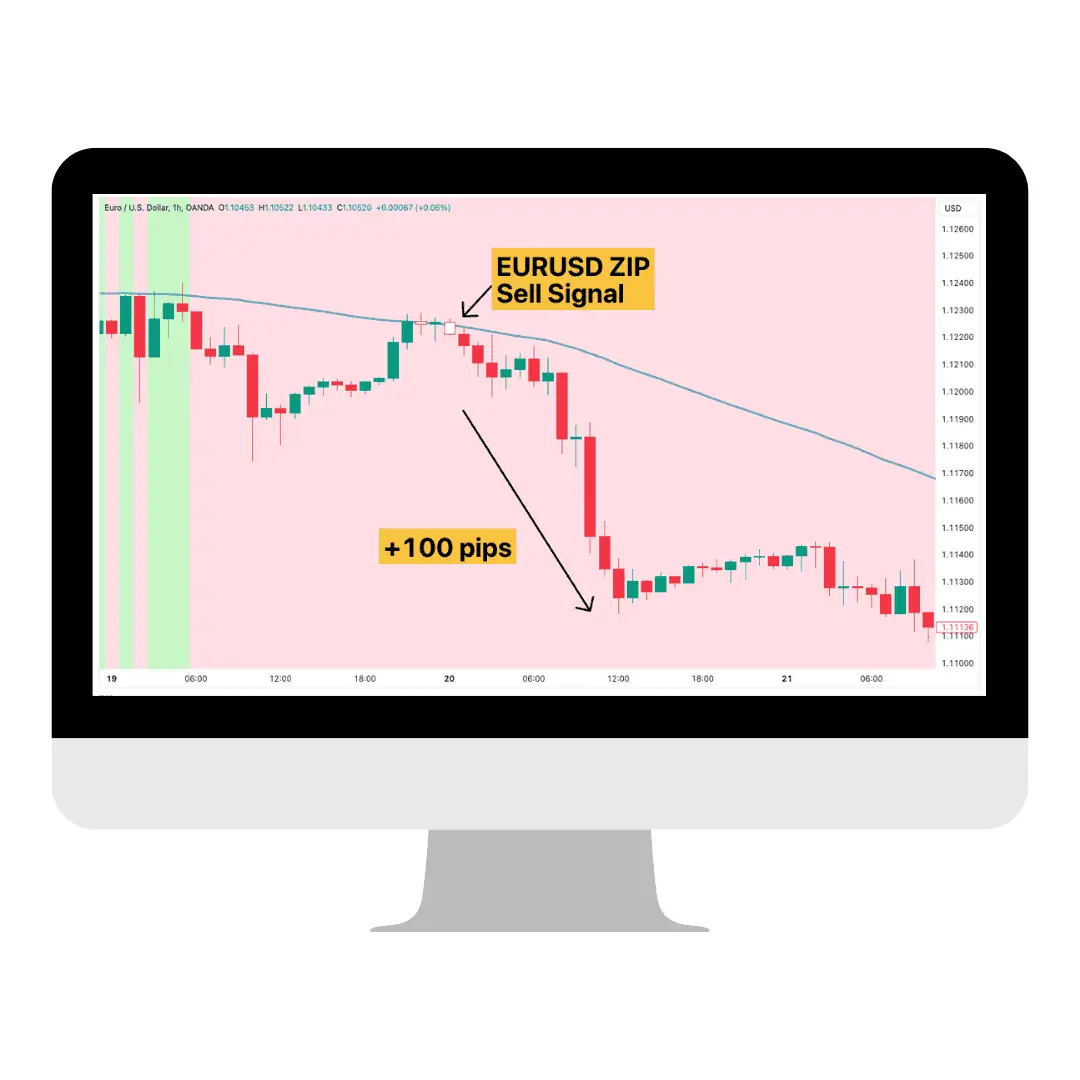 Identify the Best Day & Swing Trades with our Members Only ZIP Indicator.
Join our Daily Live Streams to Find Every Day Trades in Forex, Indices and commodities.
Ride the Trend to

Profits Every Day

with Bounce
How to Find 

Clear and Precise 
Stock Indices, Gold and Oil Trades with Bounce 
Bounce Automatically Marks the Most Important Highs and Lows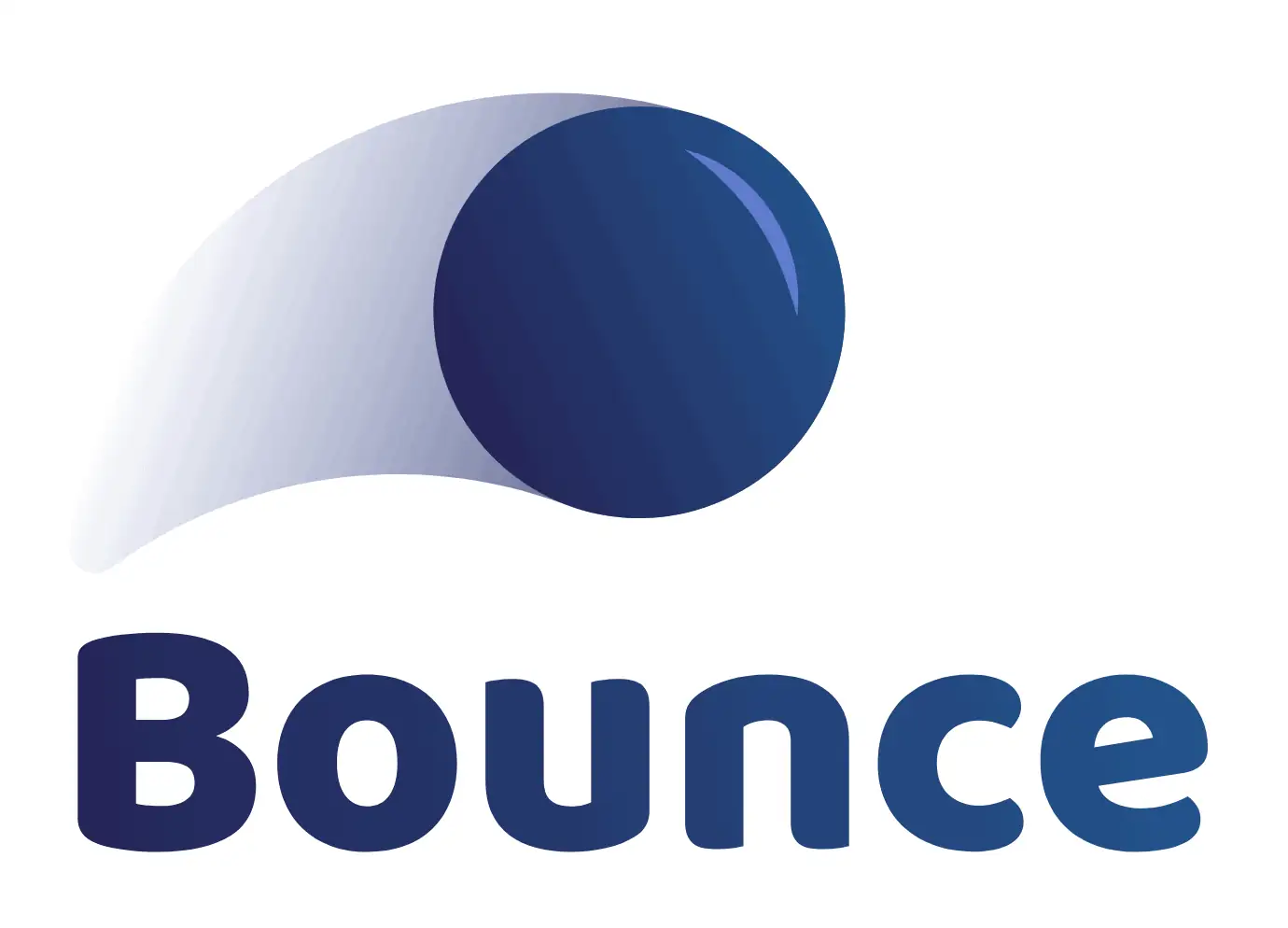 Wait for Buy Signals

When Background Turns Green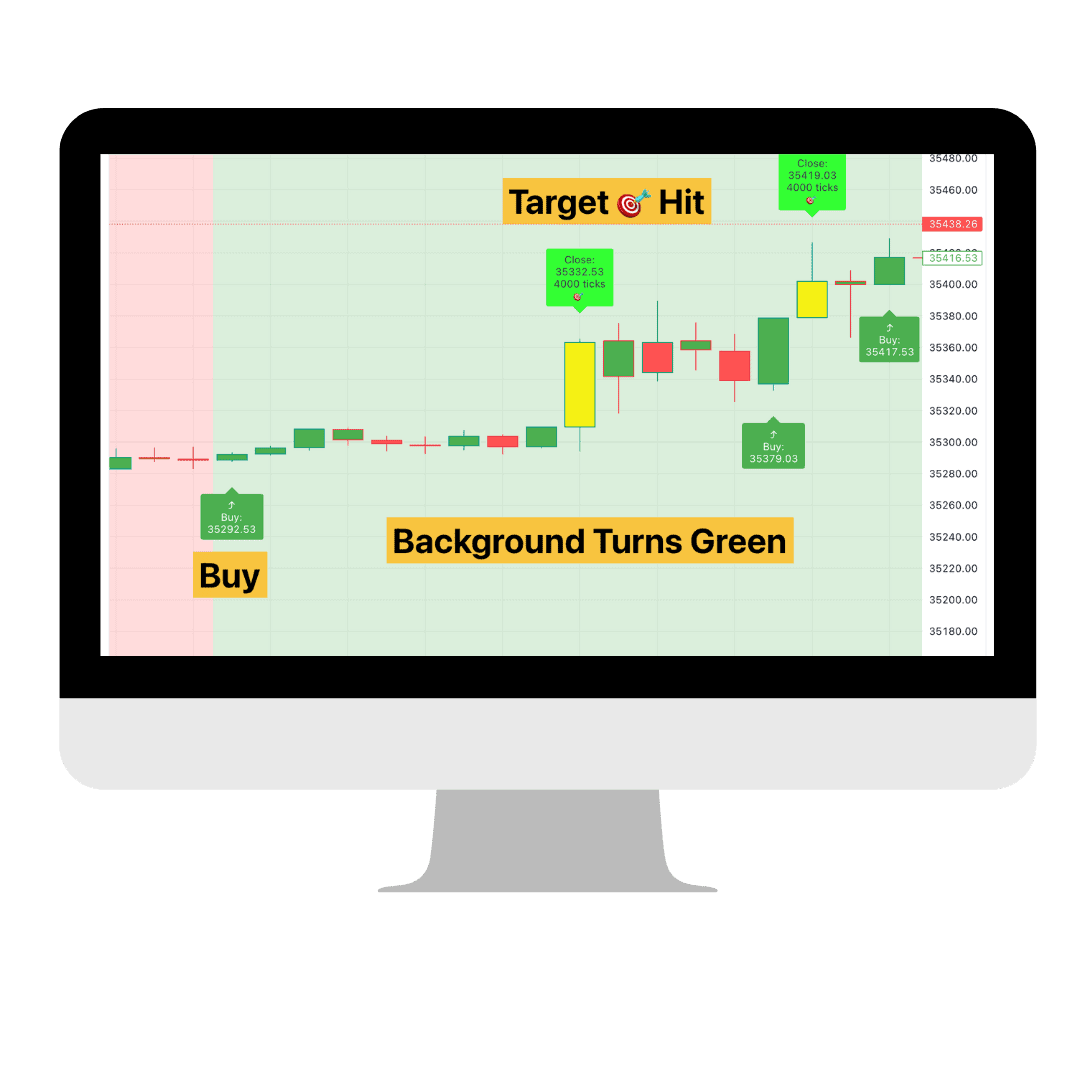 Wait for Sell Signals

When Background Turns Red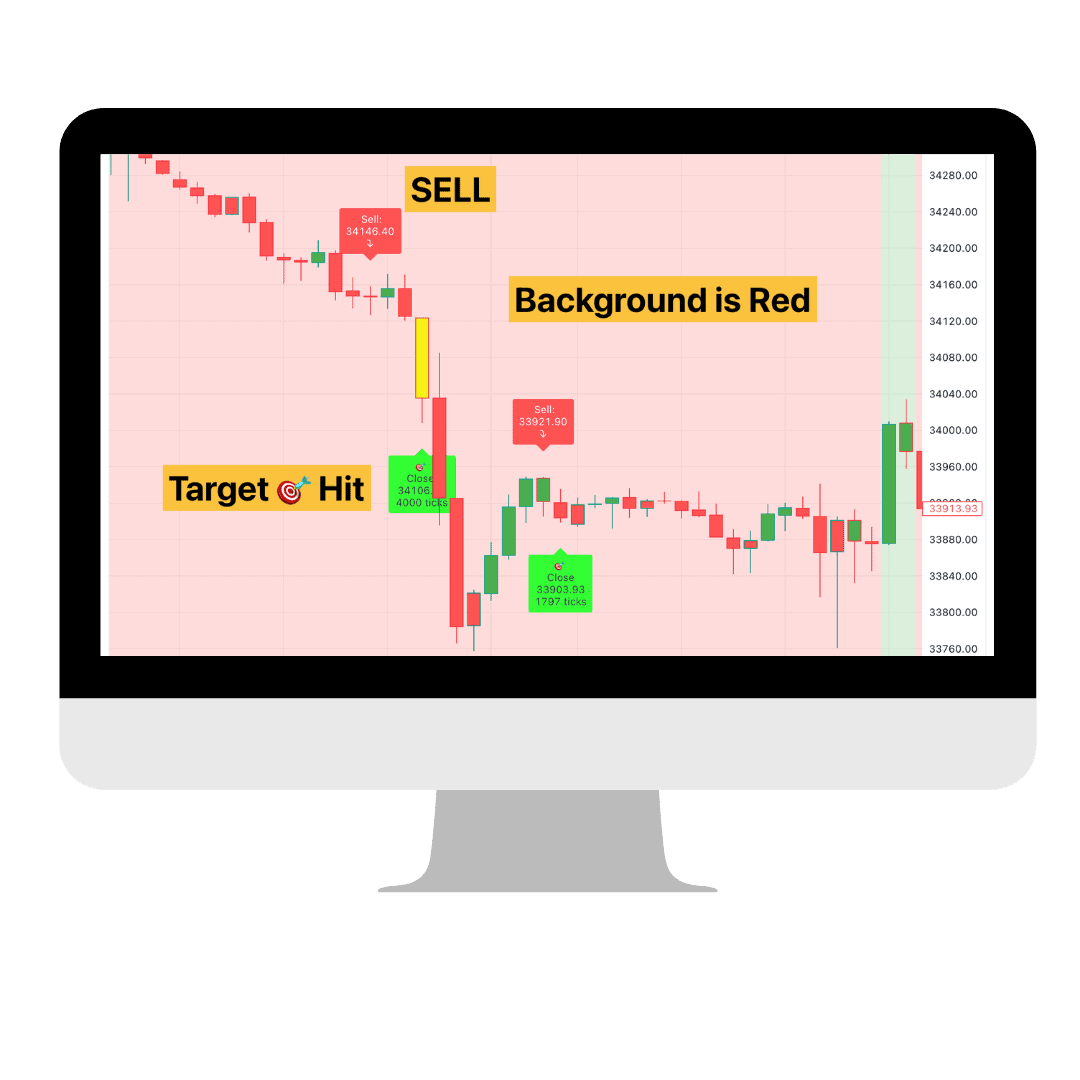 Boost Wins During Active Market Hours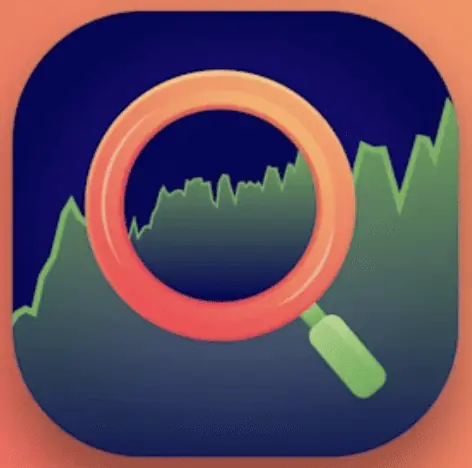 Jump on Big Trend Moves with Tidal Wave
➤ 
Entry, Stop and Target Levels marked on the chart
➤ Targets big momentum shift moves

➤ Works on ANY time frame
➤ Works on ANY instrument
➤ Identifies only the highest probability trades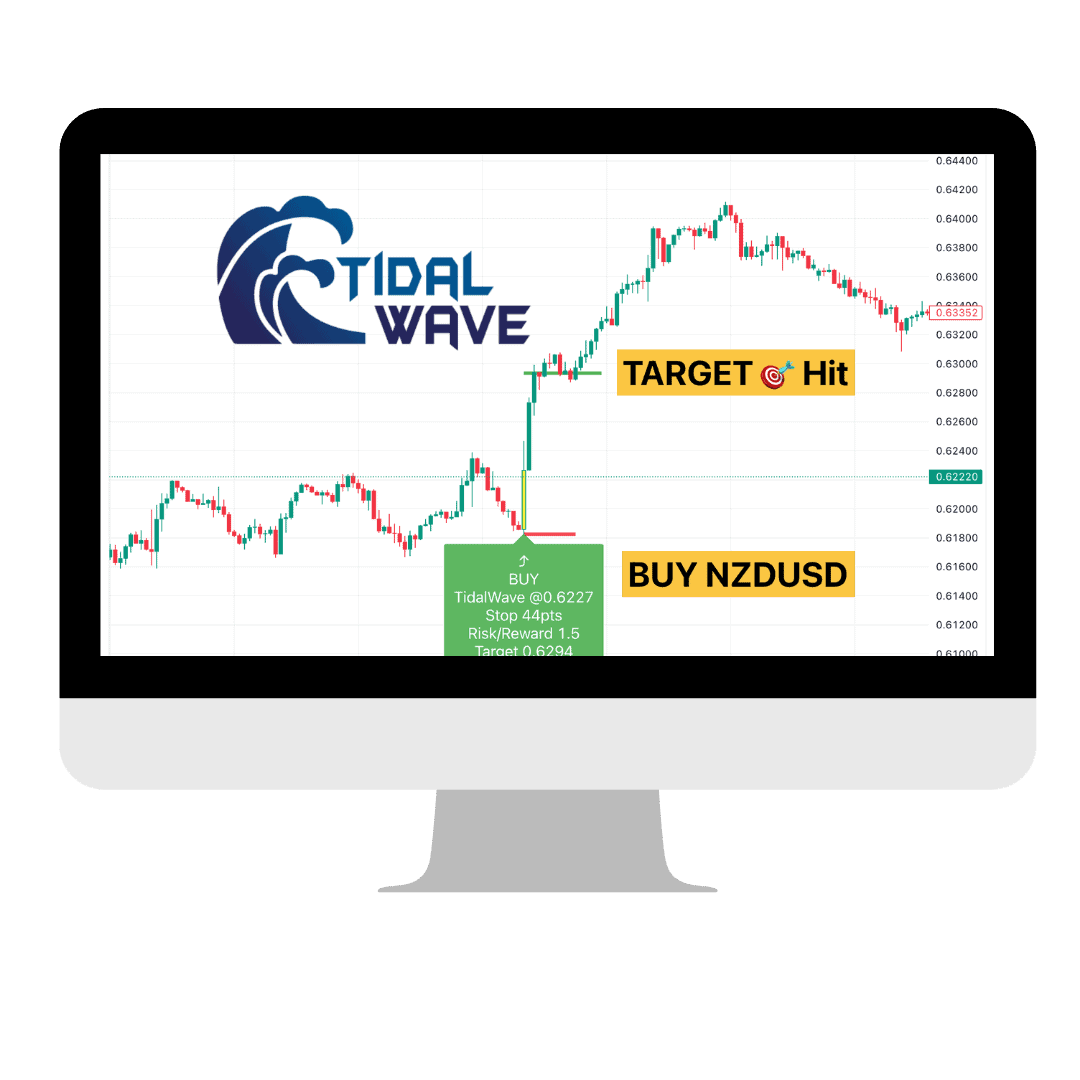 Catch the Real Breakouts with 
Breakout Bandit
➤ Separate the breakouts from the fakeouts with Breakout Bandit
➤ Identifies powerful breakout trades in indices, forex, gold and oil
➤ Unique combination of price action and indicators
➤ Great risk to reward ratio
➤ Entry, stops, targets all clearly labeled on the chart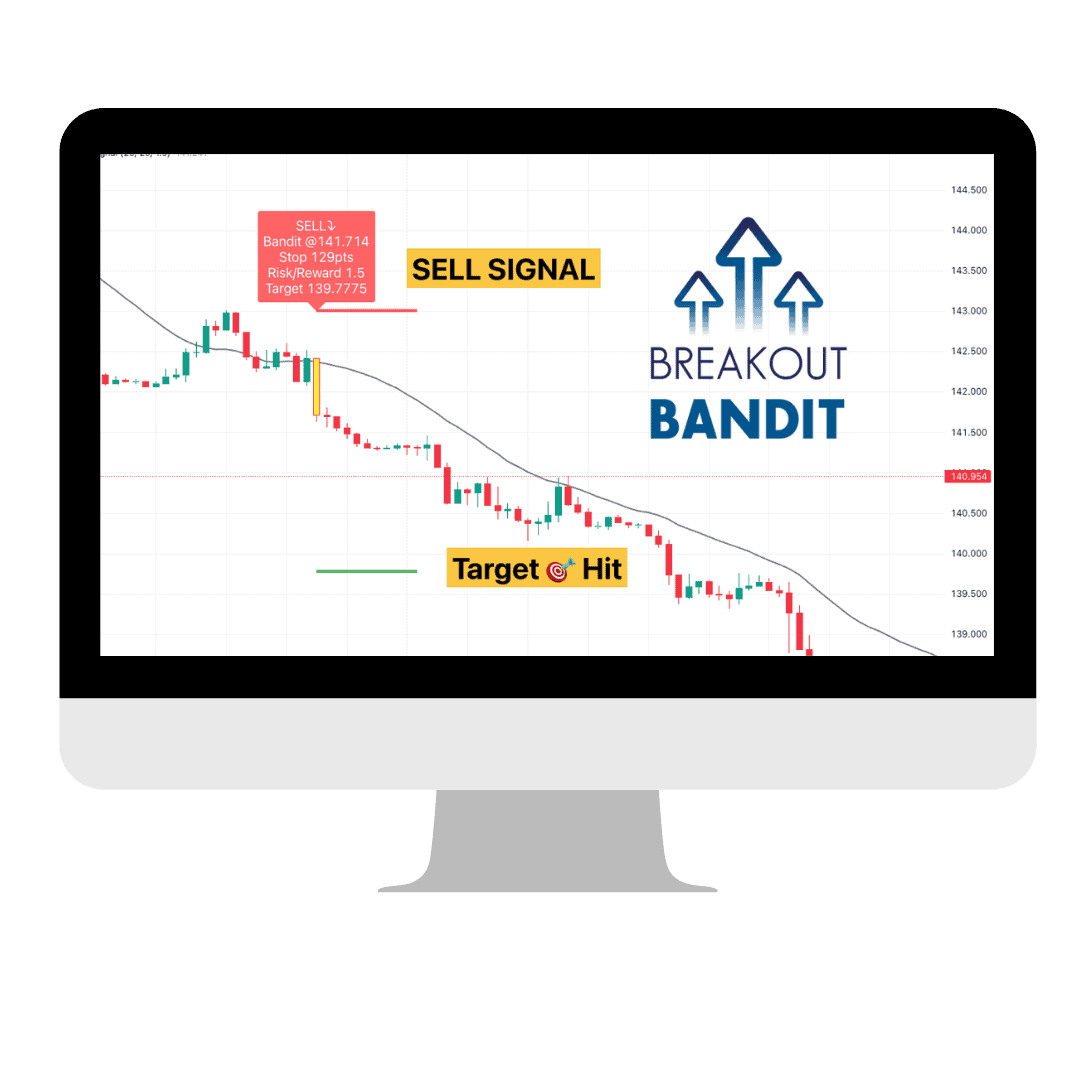 Pick The Best Turns with Xtreme Fade
➤ Designed to pick tops and bottoms with precision

➤ Plays off strong exhaustion moves
➤ Works for day trades and swing trades
➤ Works on ANY instrument
➤
Entry, Stop and Target Levels marked on the chart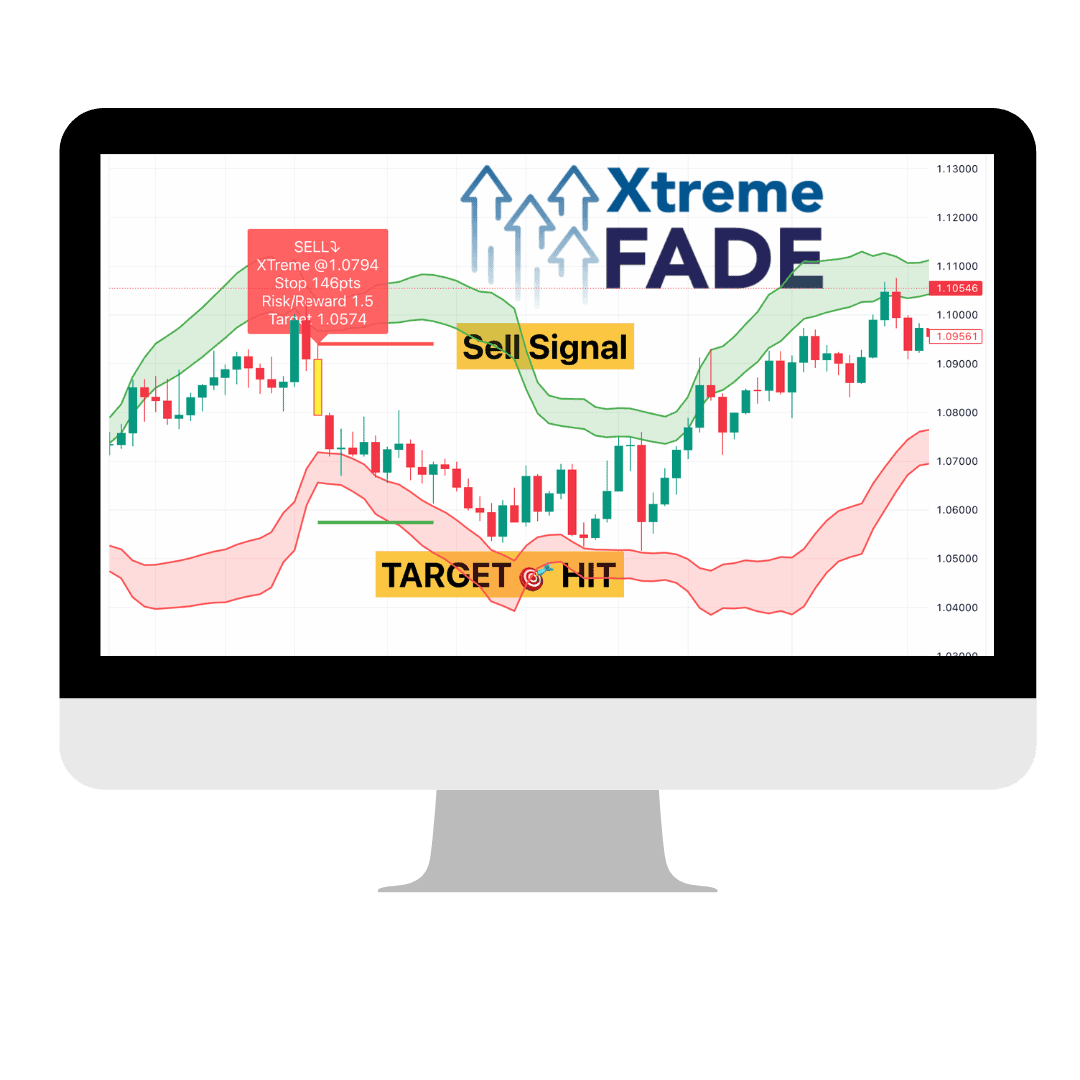 Top-Notch Fundamental Trading Toolbox

Optimize your trades by combining the strength of fundamentals and technicals.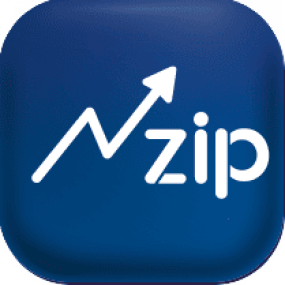 Use Kathy's Fundamental Heatmap to pick the trades with the strongest underlying economic trends and filter out weak trades that are not supported by fundamentals.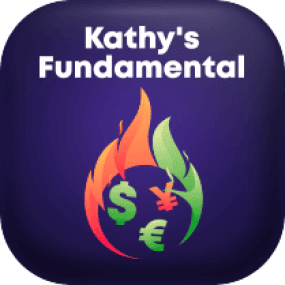 Join Kathy and Boris for a comprehensive analysis of market sentiment, key stories, overnight trades and upcoming opportunities. They'll discuss what's driving the market and provide valuable insights into the best trades of the day.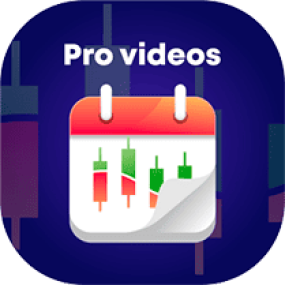 Pro Trading Strategy Videos
Every member gets access to our library of 10+ trading strategy videos. You'll learn how to install and use all our trading indicators, how to time your trades and how to think like a hedge fund boss.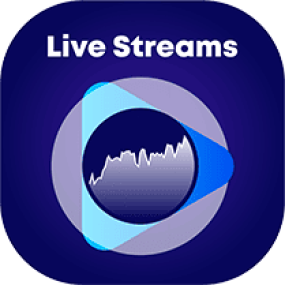 Economic Data Predictions
Stay informed about potential data surprises through our weekly trading calendar and daily data predictions, enabling you to adjust your trades in real time.
Unlimited Access to
ALL Trading&nbsp
Strategy Tools
Kathy's Fundamental Trading Tools

Pro Trading Videos

Direct Line to Boris & Kathy

Profit Shield Trade Manager

Kathy's Realtime Trade Ideas

Boris' Futures/Indices Trading Room
BEST DEAL
Strategy Tools Package
SAVE 30%
$
83

a month *billed annually
Kathy's Fundamental Trading Tools

Direct Line to Boris & Kathy

Profit Shield Trade Manager

Kathy's Realtime Trade Ideas

Boris' Futures/Indices Trading Room
WHAT TRADErs ARE SAYING about us